Freelance Designer Sydney
Sydney based Freelance Industrial Designer with a flair for packaging and graphic design.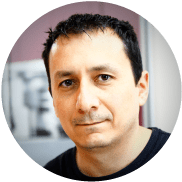 Hi I'm Alex Arciga, a Freelance Industrial designer based in Sydney Australia. I believe the best way to add value to a company's products and services is by providing value to their clients. Design should be used to clearly communicate a message through graphics, improve people's lifes with new products and care for our environment with the right packaging solutions.
I.D. Alex Arciga
Professional background:
In 2003 I graduated with Honours as an Industrial Designer at the National Autonomous University of Mexico. That same year I joined Rubbermaid Mexico as Design Engineer. at Rubbermaid I had the opportunity to participate in the design of new products and the redesign of existing ones.
In 2004 I was granted a scholarship for a masters degree in Product Design Innovation at Swinburne University of Technology in Melbourne Australia.
During my masters degree thesis project I had the opportunity to work with The Decor Corporation on the development of a new range o co-moulded dish brushes.
Between 2004 and 2008 I worked as Product Design Manager at Willow Ware Australia. I was responsible for the development of new products from concept development through to engineering design and validation.
By working closely with the engineering team we developed more than 20 new products for the homewares range. I was also given the task to update the existing products in order to reduce manufacturing costs and improve their quality.
As design manager I also was in charge of developing a Product Development System based on ISO 9001 standards in order to utilise a use an efficient design process and guarantee a proper documentation of each project.
Experienced Freelance Designer
In 2008 I started my journey as a freelance Industrial Designer where I've had the privilege to work with a broader range of industries for local and international businesses both as a Freelance Designer and contractor.
Added Freelance Designer skills
By working as a Freelance designer I've had the opportunity to extend my skills set to other areas of creativity such as graphic design, packaging and web design where i can add value to my clients.

In 2010, I was awarded with the Wolda design award for a new logo designed for an online jewellery store. Some of the packaging designs I've developed have also been showcased in various packaging design websites and online articles..
As founder and design director of Xpressions Design Studio and with collaboration of other creative minds we have extended the range of services provided to our clients. We are one of the few design studios in Sydney offering such variety of quality design solutions which makes us unique in our industry.
If you are looking for an "all round" freelance industrial designer to form part of their team let's have a chat about your project.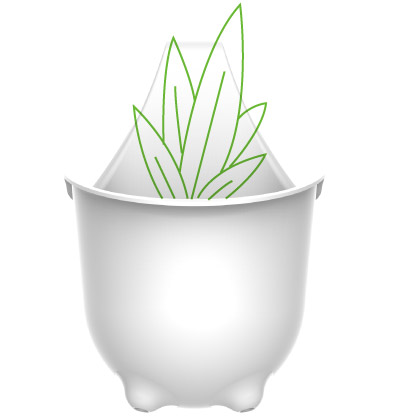 "Our company has engaged Alex on several projects over the years and the results have always been exceptional. It's a great collaborative process working with Xpressions. He's very quick to understand the functional design brief, offering valuable suggestions throughout the process. He then turns function into art. Cannot recommend him highly enough."
James Martin
"Thanks a lot for the good work. I will certinly keep you in mind for future projects"
Jolene Southey

"I am very happy with the end product, thanks a lot for your help"
Ashley Roan
Page2 communications