Freelance Industrial Designer Sydney
We have over 10 years experience bringing new product design ideas to life. Our designs are bold, minimalist with strong focus in functionality.

Industrial design experience
At Xpressions design studio we have over 10 years experience bringing product ideas to life. We have worked with small, medium and large companies from different countries developing innovative ideas and successful products.
From our design studio in Sydney we have worked and developed products for a variety of industries such as homewares, electronics, industrial and point of sale.
We also have extensive experience in various manufacturing processes and materials in particular plastics. We use state of the art technologies to design and manufacture new products.
Throughout the years we developed the ability to understand our client's requirements and develop the best strategy to achieve an amazing product with the adequate resources, time and budget.
How we do it
We have developed a streamlined process that ensures all resources are optimised and all potential issues are minimised. This process also enables the optimal interaction and communication between the manufacturer and end user as this is crucial to the ultimate success of the finished product.
We have also partnered with local and overseas manufacturers to ensure the product can be manufactured at maximum efficiency and the right cost.
The industrial design process in a nutshell
The brief: From our initial free consultation we understand your ideas and expectations to include them in an Industrial Design brief to make sure we are on the right track.
Market research: We check what is out there and what opportunities and challenges we will face to innovate and differentiate your product from the rest whether it is a new material, process, shape or colour.
Concept Development: This is where the creative process starts with the development of initial sketches and computer visuals that will be fine tuned with your input until we have a winner that meets the our criteria of a good design: a product is easy to manufacture, easy to use, looks great, ergonomic and is easy to recycle too.
Engineering design: Consisting of the design of a specific mechanism or use of a particular material that will provide us with the best product.
3D modelling: Using state of the art software we will develop a 3D computer model and virtual renders that will let you visualise your product using photo realistic computer generated images.
Rapid Prototyping: This is where we bring the product to life so you can touch it, feel it and test drive it.
Production trials and design evaluation: We evaluate the performance of the first produced samples, make any amendments and fine tune the product for mass production.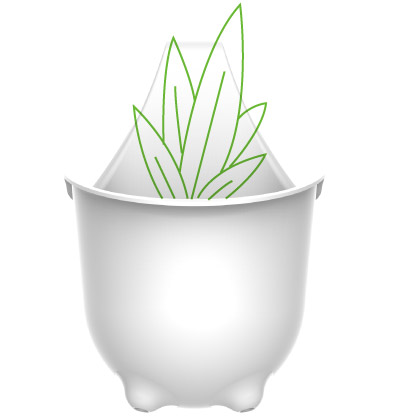 "Our company has engaged Alex on several projects over the years and the results have always been exceptional. It's a great collaborative process working with Xpressions. He's very quick to understand the functional design brief, offering valuable suggestions throughout the process. He then turns function into art. Cannot recommend him highly enough."
James Martin
"Thanks a lot for the good work. I will certinly keep you in mind for future projects"
Jolene Southey

"I am very happy with the end product, thanks a lot for your help"
Ashley Roan
Page2 communications