Freelance Design Services Sydney
We are a boutique design studio with experience in

Xpressions Design Studio has 14 years of experience in product design with more than 50 products developed for Australian and international companies. We love designing beautiful, minimalist and functional products. We think in 3D and love the things that serve a purpose while being pleasant to look at. For us form follows function but function cannot live without form.

We love colours and fresh design ideas but most of all we love when our work captures the attention of the audience it was designed for. Creating graphics that are both memorable and effective at communicating their message is an art that our design studio has managed to master. Our greatest business awards are the loyal customers that recommend Xpressions design studio to businesses like yours.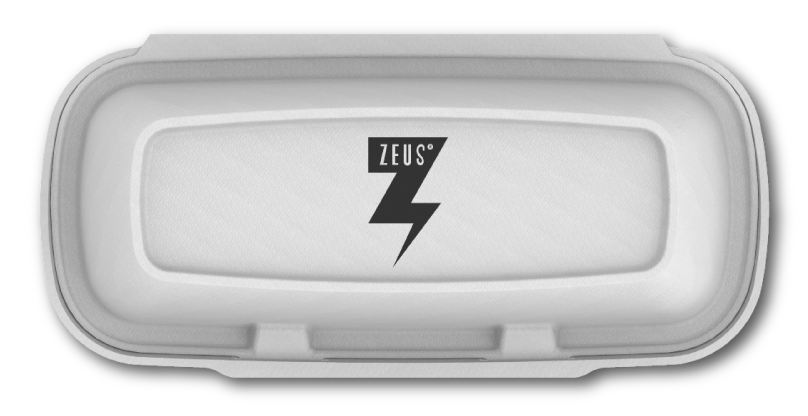 Xpressions design studio combines the three dimensional aspects of product design with the two dimensional creativity of graphic design to develop innovative packaging solutions that captivate your customers.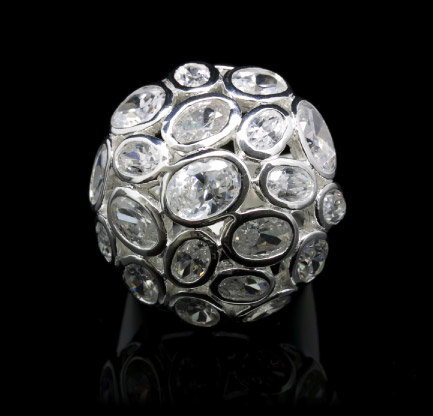 As designers we know for a fact that a picture speaks more than a thousand words and that a good quality image sells better than a quick snapshot. With extensive knowledge in graphic design and marketing we can make your product look great in a photo or video that you can use in your website or printed marketing material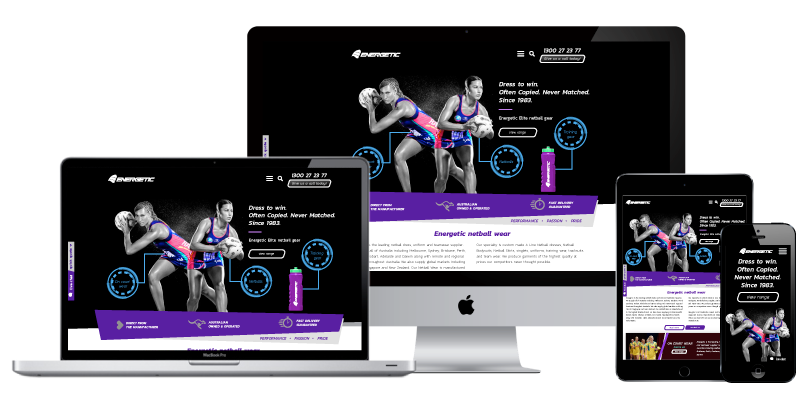 We develop websites that engage with your clients using graphics, colours and smart layouts that captivate your audience guiding them through your content. We design and develop beautiful websites that reflect the quality of your brand, products and services.

Xpressions Design Studio stands out from most creative design studios in Sydney as we offer an extensive variety of creative services all under one roof. Our range of creative services include graphic design, product development, packaging, photography and website design.
We are a boutique design studio with more than 12 years of experience providing a personalised service to both Australian and international companies alike.
Our Sydney design studio has grown as a result of the recommendations from our clients to other businesses like yours since it was established in 2007. Our driving force is the passion we have for what we do and the fact that we take ownership of the projects we work on. Our talent, experience and hands on approach guarantees the best possible result for our clients and a pleasant experience to work with us.
We like to build long lasting business relationships with our clients based on respect, satisfaction and trust. Our priority is for you to feel confident that you will get the results you are looking for when you need them.
Contact us today to discuss your project requirements, we will not let you down.
Trust and reliability
Experience has taught us that reliability and promptness are essential to achieve customer satisfaction and develop trust, an asset that our clients value from us as they know we will respond to urgent projects on time and always be there to pick up the phone when needed.
Freelance designer or design consultant
We also understand every client has different needs and business practices. This is why at Xpressions design Studio Sydney we cater for small to large businesses working as freelance designer or your preferred design consultant.
Individual projects and ongoing design work
If you need an experienced designer in your team but prefer to outsource these services we are the right choice for you. We work with clients on a project by project basis or if you prefer, we can develop a monthly retainer agreement that best suit your needs based on your workload and budget. We allocate a specific amount of design hours or tasks per month, week or year which are prepaid at a lower than average rate. Contact us now to discuss the option that suits you best.